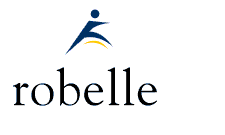 Amisys 5.4.13 Version
Thank you. Your request for codes has been sent to Robelle.
We will send software authorization codes to the e-mail address you indicated on the form. You will need these codes to be able to run the software that you get from AMISYS.
We no longer have this version available for download however, Amisys will provide 5.4.13 which they certified with Amisys 6.1.