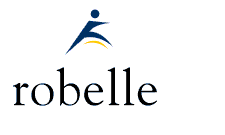 Tell Us What Happened
Testimonials, Benchmarks, ...
We love to hear from a customer who had a good experience with our products.
When you switched from Edit/3000 to Qedit for Windows, did it make your life better? Let us know.
Did you re-engineer an existing report to use Suprtool for the extract and sort? Tell us your performance results. We might even share them with the world on our home page.
* These fields must be filled in.


Copyright 2000 Robelle Solutions Technology Inc. Read the fine print, including privacy policy.